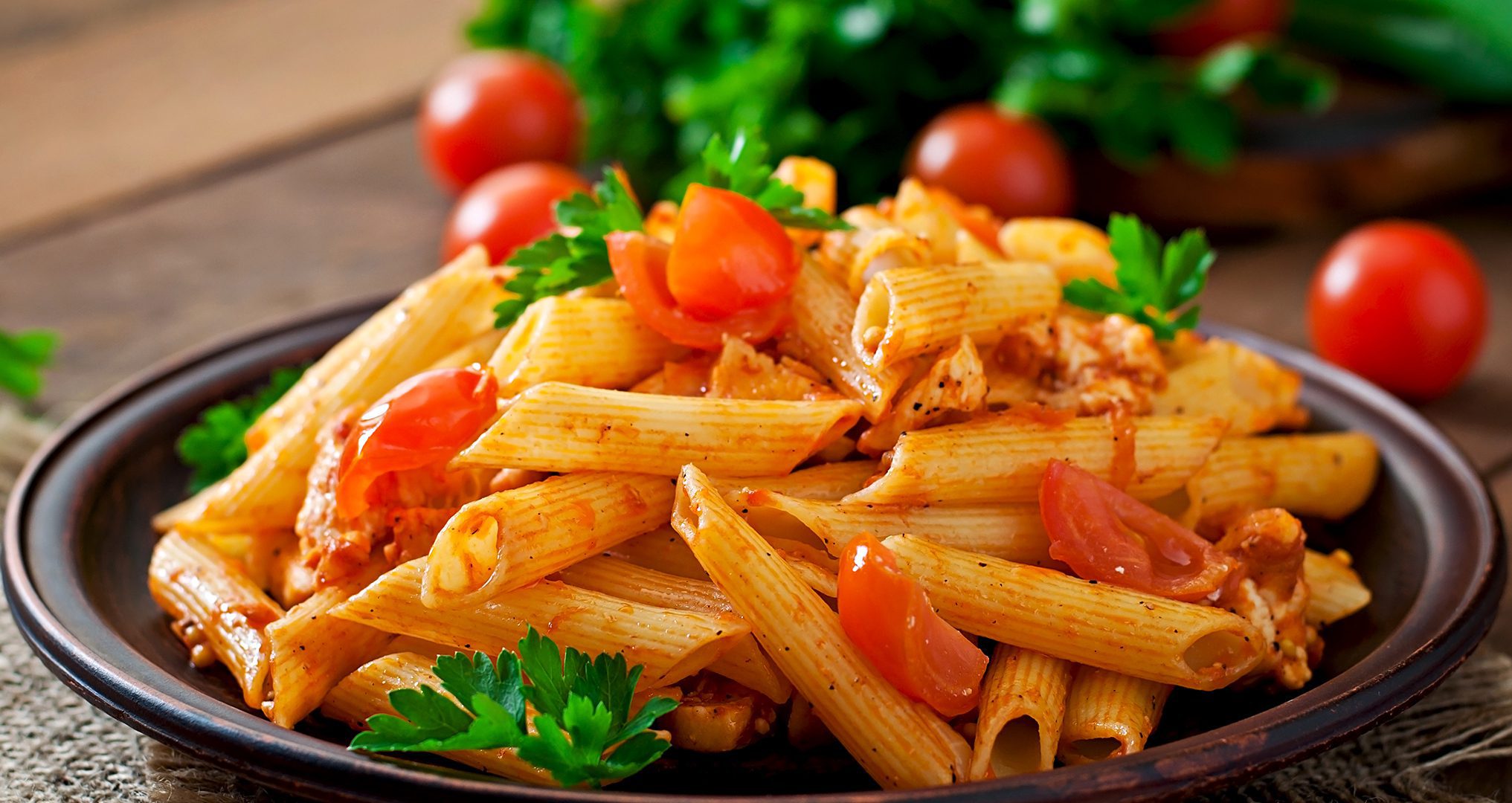 Grape Tomato, Olive, and Spinach Pasta
It's not like regular pasta salad – It's cool pasta salad! This meatless pasta makes the perfect backyard barbeque addition.
Ingredients:
8 ounces uncooked penne (about 2 cups)
2 teaspoons olive oil
1/4 teaspoon crushed red pepper
1 large garlic clove, thinly sliced
2 cups grape tomatoes, halved
1/2 cup organic vegetable broth (such as Swanson)
1/4 teaspoon kosher salt
1/4 teaspoon freshly ground black pepper
10 kalamata olives, pitted and coarsely chopped
4 cups baby spinach
1/4 cup torn basil leaves
1 ounce parmesan cheese, grated (about 1/4 cup)
Preparation:
Bring a large saucepan of water to a boil. Add pasta; cook 8 minutes or until al dente, omitting salt and fat. Drain in a colander over a bowl, reserving 1/2 cup cooking liquid.
Heat a large skillet over medium heat. Add oil to pan; swirl to coat. Add red pepper and garlic; saute 30 seconds. Add tomatoes, broth, salt, black pepper, and olives; cook 6 minutes or until tomatoes begin to break down, stirring occasionally. Add pasta and 1/2 cup reserved cooking liquid to pan; simmer 2 minutes. Stir in spinach and basil; cook 2 minutes or until greens wilt.
Divide pasta mixture evenly among 4 bowls; top with parmesan cheese.
Serve immediately.
Thank you myrecipes.com for the recipe!
Photo Credit: Freepik.com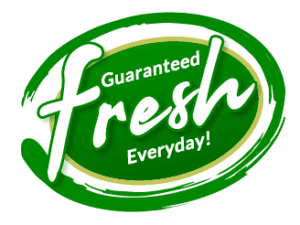 Contact Us
Contact our professionals today for more information about our tomato products.