Food Safety Is Our Priority
All of us here at Ray & Mascari make food safety a top priority. Our tomatoes are inspected at every turn, from the field to your table.
"If we would not feed it to our family we would not feed it to yours".

Food Safety has been a growing concern in the produce industry. We here at Ray & Mascari have implemented many programs to ensure the tomato products we receive, pack, and distribute are worthy of the food safe label. Ray & Mascari is proud to say it is a Level 2 SQF Certified Facility with HACCP Based Food Safety Plans.
Our product(s) are monitored and tracked throughout our entire process, from purchasing to distribution. We guarantee the highest cleanliness standard by utilizing a sanitary washing system for all of our products. In order to keep our commitment and promise to Food Safety, all Ray & Mascari employees are trained in the importance of Food Safety and follow all SOP's. We also undergo random 3rd party visits and audits to our facility on a yearly basis, and our success is evident.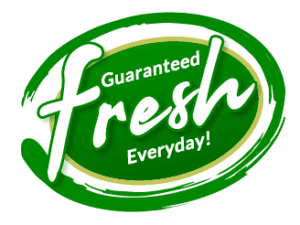 Contact Us
Contact our professionals today for more information about our tomato products.