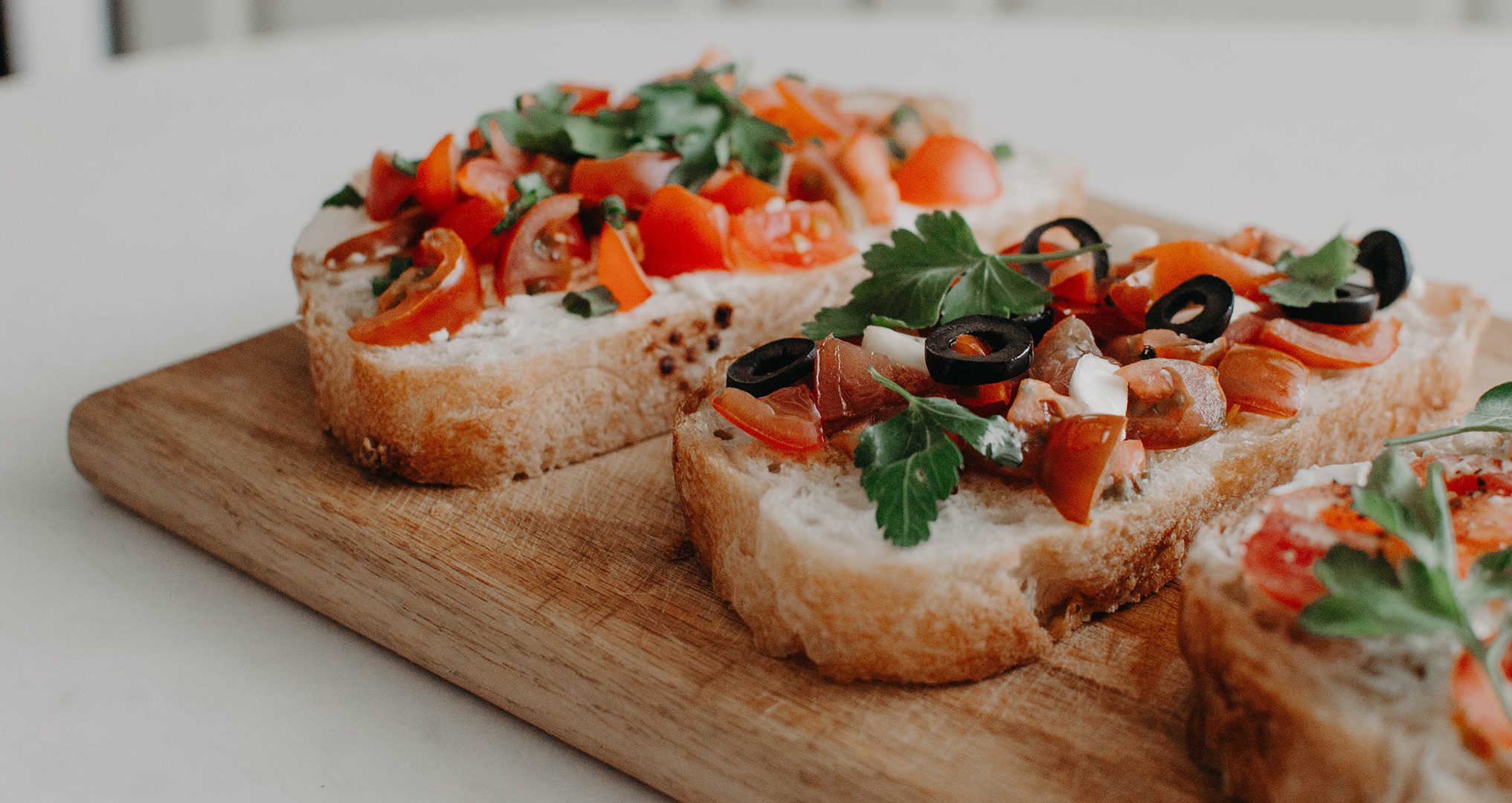 Harness your love for Italian food and share it with others when you give this recipe a try.
Ingredients:
4 sandwiches (Arnold® Hone Wheat, Thins® rolls, separated
2 pts grape tomatoes (sliced in half lengthwise
1 tbsp aged balsamic vinegar
2 tbsps garlic (infused extra virgin olive oil)
12 fresh basil leaves
Kosher salt (to taste)
Ground black pepper (Freshly, to taste)
Preparation:
Toast the Sandwich Thins® halves to a light golden brown.
In a bowl, mix tomatoes with balsamic, olive oil, salt and pepper to taste.
Stack basil leaves and roll them in the shape of a log.
Slice the rolled basil, making ribbons.
Toss most of the cut basil with the tomatoes, reserving a bit of fresh basil to garnish
Spoon dressed tomatoes ontop of each toasted Sandwich Thins® half and garnish with a few fresh basil ribbons.
Eat and enjoy!
Thank you AllRecipes for the recipe!
Photo Credit: Unsplash.com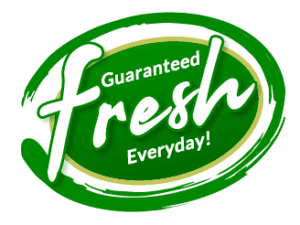 Contact Us
Contact our professionals today for more information about our tomato products.