Tomato, Cucumber and Onion Salad
Jazz up the classic dinner side salad with this fresh and crisp alternative. It's sure to leave them wanting more.
Ingredients:
1 pint grape tomatoes (cut in half)
1/2 sweet onion (small, diced)
2 cucumbers
6 leaves shredded basil (thinly sliced)
Black pepper
1 lemon (juiced, seeds removed)
1 teaspoon olive oil
Balsamic vinegar and olive oil (optional)
Salt
Preparation:
Toss the tomatoes, cucumbers, and onions and with olive oil and lemon juice.
Mix in basil.
Add salt and pepper to taste.
Photo Credit: Unsplash.com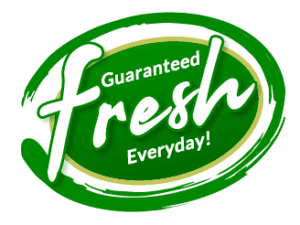 Contact Us
Contact our professionals today for more information about our tomato products.