The Ray & Mascari Difference
WE WANT TO EARN, AND KEEP YOUR BUSINESS!
Our mission is to deliver safe, high-quality, defective-free tomatoes, at a competitive
price, in a timely manner.
Commitment to Quality
Ray & Mascari ensures that we buy only the best tomatoes available by employing personnel at the point of shipment to monitor each load of tomatoes. With over 80 years of experience in the field, we are fully aware of your expectations of quality, which is why we guarantee that our tomatoes are 90% defect-free.
Once the tomatoes arrive at our facility, they are inspected as they are taken off the truck. The tomatoes are moved to a cooler where temperatures are set to achieve the proper ripeness for each customer's desired need.
Because tomatoes are an extremely fragile commodity, we have designed and engineered our own machinery for the sole purpose of repacking tomatoes. We do everything in our power to ensure you receive tomatoes that are the proper color, size, and quality.
Ray & Mascari is deeply committed to giving your company the best possible opportunity to be successful by delivering value. We can help your company grow and satifisy customers with consistent quality and competitive pricing.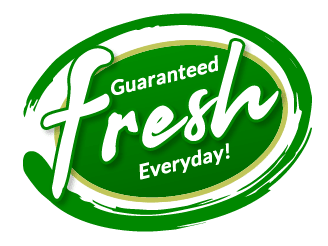 Ray & Mascari Inc. is a privately owned family business that services retail and foodservice customers in the Midwest and East Coast. Since 1960, the company has specialized in repacking fresh tomatoes. We do one thing, and we feel we do it very well. Ray & Mascari, Inc. is in the business of packing and delivering a supreme quality tomato program. Collectively, we have over 150 years of experience in the tomato repacking industry.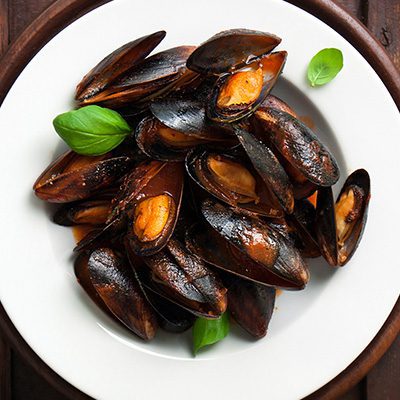 Ray & Mascari Recipes
Mussels with
Tomato Wine Sauce
Transport you and your guests to the Mediterranean seaside with this easy-to-make mussel dish.
VIEW RECIPE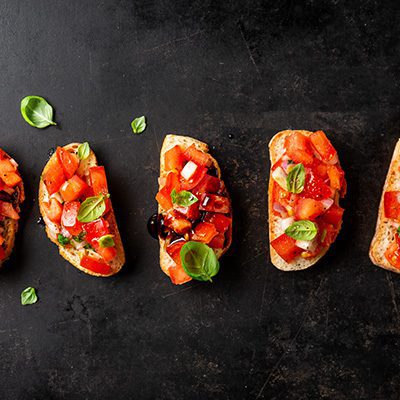 Ray & Mascari Recipes
Bruschetta with Tomatoes,
Blue Cheese & Pecans
Delight the cheese-lovers at the party with
a quick and easy twist on the classic
Bruschetta hor d'oeuvres.
VIEW RECIPE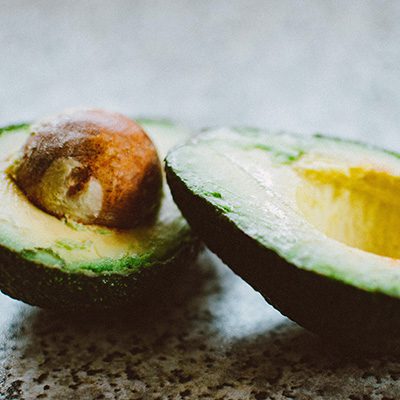 Ray & Mascari Recipes
Tomato &
Avocado Salsa
This fresh, rich-tasting salsa will be all the
rave at your next gathering. Don't forget
the fresh tortilla chips!
VIEW RECIPE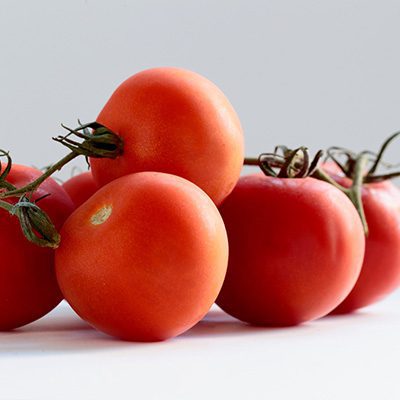 Ray & Mascari Recipes
Tomato
Sandwiches
Light, crisp, and absolutely delicious-
Tomato sandwiches make the perfect
afternoon snack.
VIEW RECIPE

Ray & Mascari Recipes
Creamy Mango
Salsa
A little sweet and a little spicy can
go a long way. Leave them wanting
more with this fresh creamy mango salsa.
VIEW RECIPE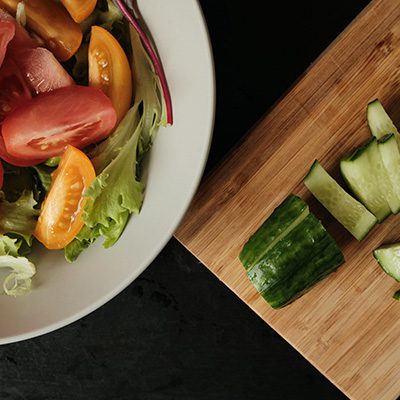 Ray & Mascari Recipes
Tomato, Cucumber &
Onion Salad
Jazz up the classic dinner side salad with
this fresh and crisp alternative. It's sure to
leave them wanting more.
VIEW RECIPE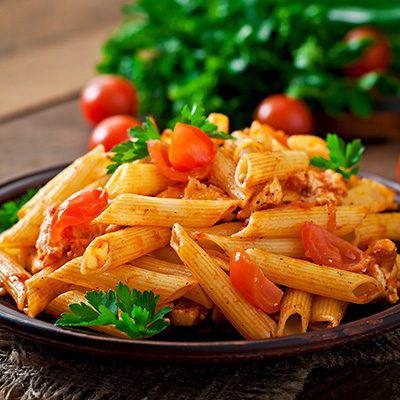 Ray & Mascari Recipes
Grape Tomato, Olive
& Spinach Pasta
It's not like regular pasta salad -
It's cool pasta salad! This meatless pasta
makes the perfect backyard
barbeque addition.
VIEW RECIPE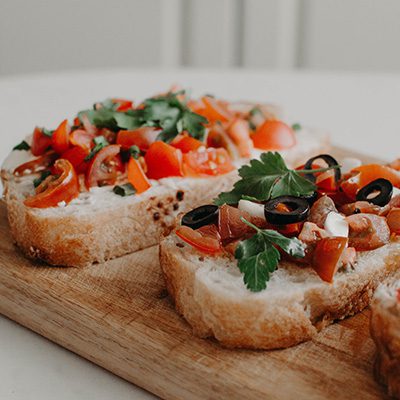 Ray & Mascari Recipes
Grape Tomato
Bruschetta
Harness your love for Italian food
and share it with others when you
give this recipe a try.
VIEW RECIPE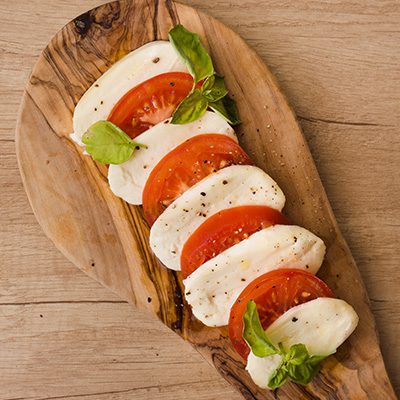 Ray & Mascari Recipes
Roz's Caprese
Salad

It's the no-fuss, hassle-free version of your
favorite spring-time salad. Crisp, light,
and full of flavor, this dish is mouth-watering
and a must-try.
VIEW RECIPE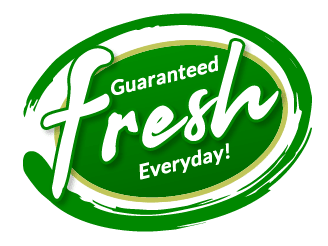 Contact Us
Contact our professionals today for more information about our tomato products.