This fresh, rich-tasting salsa will be all the rave at your next gathering. Don't forget the fresh tortilla chips!
Ingredients:
2 large tomatoes, diced
1 large avocado, peeled, seeded and diced
1/2 cup red onion, chopped
1/2 cup bell pepper, chopped
Kosher salt and fresh ground pepper to taste
1/4 cup fresh cilantro, chopped
1 lime, juiced
1 teaspoon powdered cumin
Your favorite hot sauce (for heat)
Preparation:
In a medium-sized mixing bowl, combine all ingredients. Stir to combine.
Taste and adjust seasoning with salt, pepper, and hot sauce
Notes: For a hotter version, substitute 1 seeded fresh jalapeno pepper for the green pepper. Also, if you prefer, use toasted cumin seed instead of ground cumin.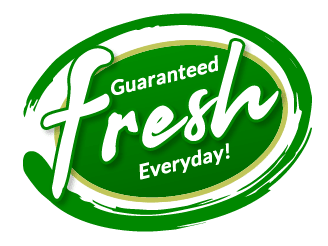 Contact Us
Contact our professionals today for more information about our tomato products.