Roz's Caprese Salad with Grape Tomatoes, Mozzarella
It's the no-fuss, hassle-free version of your favorite spring-time salad. Crisp, light, and full of flavor, this dish is mouth-watering and a must-try.
Ingredients:
5 cups grape tomatoes (sliced in half)
1 lb mozzarella cheese (fresh imported Italian, cut into 1/4-1/2 cubes)
1/4 cup extra virgin olive oil ( preseed Italian)
1 tbsp balsamic vinegar (or red wine vinegar for more mild flavor)
15 fresh basil leaves (large, to taste)
Sea salt (Italian, to taste)
Ground black pepper (freshly, to taste
Italian bread (fresh)
Preparation:
Toss together the tomatoes, mozzarella, olive oil, and balsamic vinegar.
Tear the basil into large pieces and toss into the salad.
Season to taste with sea salt and freshly ground black pepper.
Serve immediately (can be refrigerated to serve a little bit later too.
Serve with fresh, crusty Italian bread.
Thank you La Bella Vita Cucina for this recipe!
Photo Credit: Freepik.com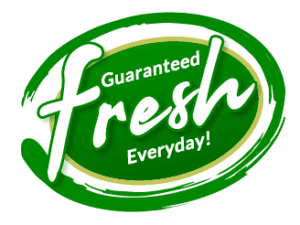 Contact Us
Contact our professionals today for more information about our tomato products.