As the last-minute-barbeque-save, Caprese on a Stick gives everyone bite-sized portions of an already delectable dish.
Ingredients:
12 small bamboo skewers
24 grape tomatoes
36 fresh mozzarella pearls
1/4 cup sun-dried tomatoes (not in oil)
Fresh basil leaves
Salt and pepper
Balsamic vinegar and olive oil (optional)
Preparation:
Alternate grape tomatoes, mozzarella pearls, sun-dried tomatoes, and basil leaves on bamboo skewers.
Sprinkle with salt and pepper.
Serve with balsamic vinegar and olive oil, if desired.
Thank you Barbara Bakes for the recipe!
Photo Credit: Unsplash.com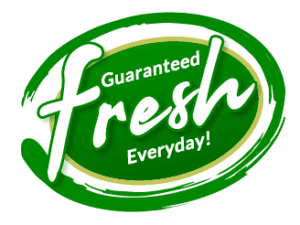 Contact Us
Contact our professionals today for more information about our tomato products.