This classic tomato sandwich features a lovely combination of sweet juicy tomatoes and herby cream cheese. You can make a big batch of the cream cheese mixture and have it on hand to spread on bagels or crackers. For a boost of protein, add smoked salmon or sliced turkey or chicken.
Ingredients:
2 ounces cream cheese, at room temperature
1 tablespoon low-fat plain strained (Greek-style) yogurt
1 tablespoon sliced fresh chives
1 tablespoon chopped fresh dill
¼ teaspoon ground pepper
2 slices whole-wheat sandwich bread, lightly toasted
4 slices tomato (about 1/4-inch)
Preparation:
Stir cream cheese, yogurt, chives, dill and pepper together in a small bowl until well combined.
Spread the mixture evenly on 1 side of each toast slice.
Arrange tomatoes on 1 slice; top with the other slice, spread-side down.
Cut in half diagonally before serving.
Want an extra treat? Drizzle a little balsamic dressing
Thank you, Eating Well for the great recipe!
Photo Credit: Freepix.com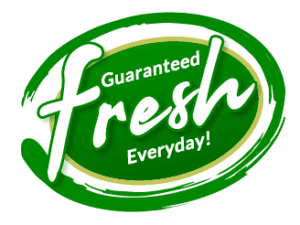 Contact Us
Contact our professionals today for more information about our tomato products.